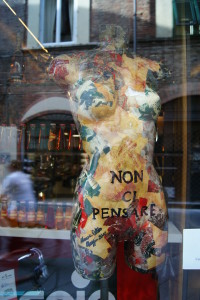 The first impression. The imprint. The summary says it all. The logo and brand are crucial decisions that will affect the future of a company and facilitate the deployment of a product. Your mark in the market.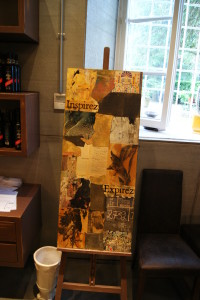 The importance of the logo and brand in the business communication is now recognized by all. The logo is the hallmark of a company, what identifies it in the community, which constantly reminds products and services, and above all what distinguishes it from the competition.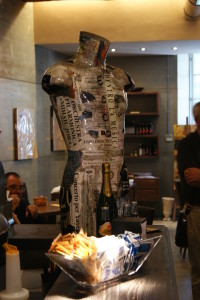 INNEDE knows how to grow your business, studying the most appropriate to your business and by providing each customer marketing strategies a highly professional staff, that will make you the protagonist of your target market scene. My advertising services are distinguished by creativity and dynamism, to ensure targeted communication campaigns for all types of business. INNEDE puts all his graphic experience to your company, to make or submit to redesign your brand or your logo and transform a simple emblem badge of quality.

Your brand will become a professional affirmation tool, a useful means for instant recognition of your products and services, weapon development for your business.
Modulerò for you styles and colors best suited to your identity, creating a pleasant and effective composition, able above all to remain in mind.
Rely on INNEDE, your logo will be the symbol of your business.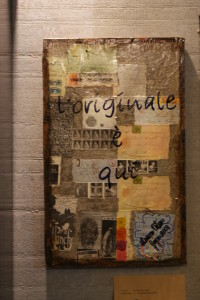 INNEDE
Realization Logos and Trademarks